Soprano Titanium
Why Soprano Titanium?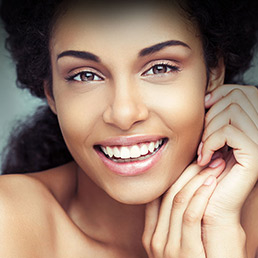 Virtually Painless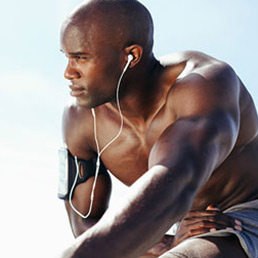 lntuitive, User Friendly Large Screen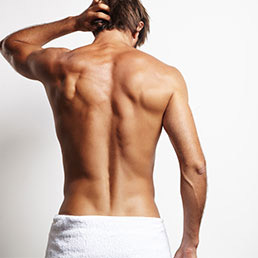 Clinically Proven 3D Technology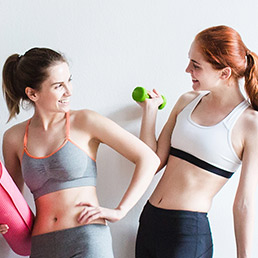 No Consumables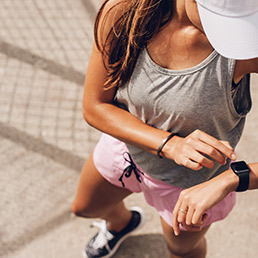 I-VI Skin Tones and Tanned Skin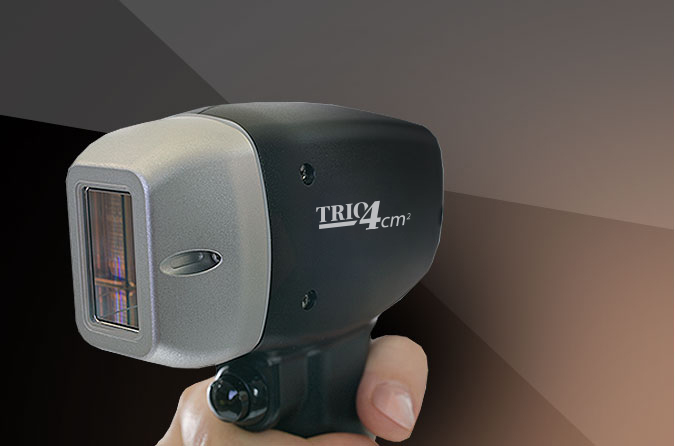 Exceptionally Large Spot Size
Quick and Comfortable
Soprano Titanium features TRIO 4cm², a unique and efficient 3D new applicator with an especially large spot size of 4cm², for faster treatments and better patient experience.
ICE Plus
Continuous Contact Cooling
ICE Plus is an advanced technology that continuously cools skin and facilitates range-controlled temperature throughout the entire treatment. Patients can now enjoy a completely pain-free, cool and comfortable experience throughout the session.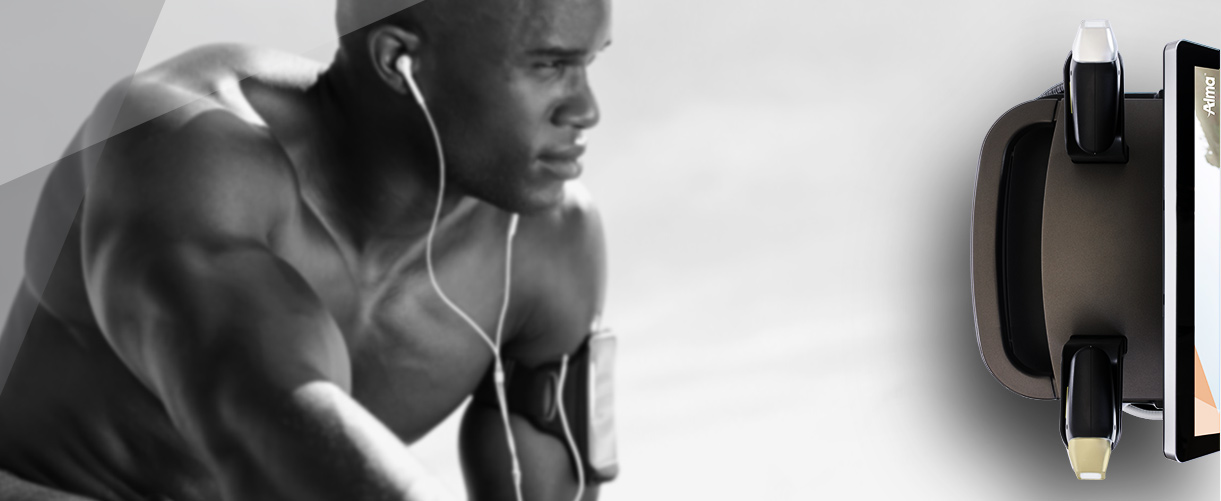 Dual Connector
More Flexibility. Less Fuss.
Soprano Titanium is the first version of Soprano hair removal systems that includes two connectors, which enables two different applicators to be connected to the platform at all times.
Smart Clinic
Maximizing Business Potential
Exclusive for Soprano Titanium, Smart Clinic is a pioneering, IoT feature that offers continuous access to live data for better management processes simply and seamlessly, reflecting a real time status of platforms, applicators, and productivity, letting you access data and make adjustments without losing time.
Soprano TitaniumSoprano ICE PlatinumSoprano ICE
Submit
Our Soprano Laser Blog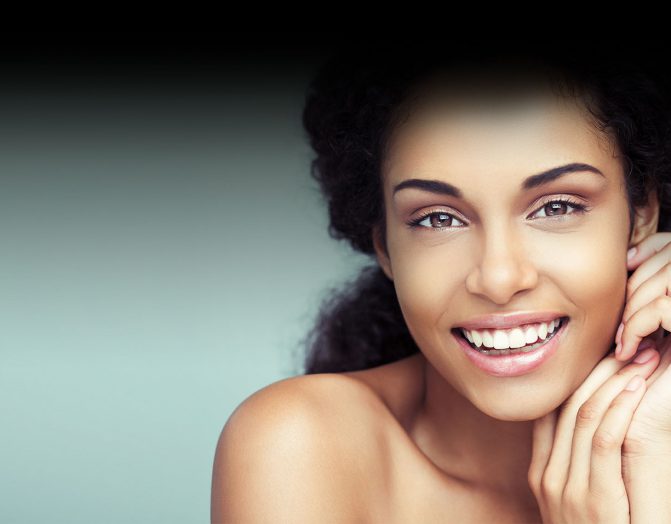 Why choose Soprano laser hair removal by Alma?
Laser hair removal isn't something particularly new. It has been popularized in the early 2000's by medical aesthetic chains around the world. One can say it was one of those...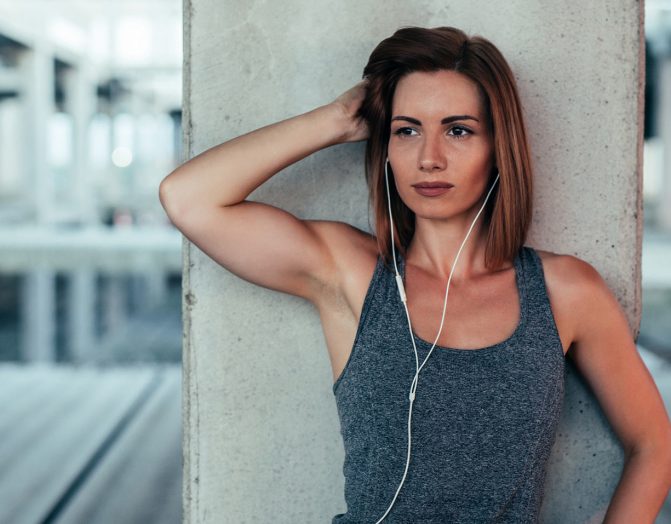 The Soprano laser checklist – before your first hair removal session
So, you've finally decided to join tens of millions of other people and look around for Soprano laser clinics, congratulations! Hair removal has been one of the leading aesthetic procedures...
Synergetic
Technologies.
Superior Results.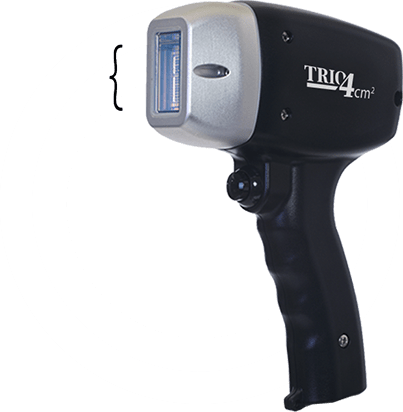 4cm²
Three Simultaneous Wavelengths
in One ApplicatorPlus Exceptionally 4cm² Large Sport Size
Multiple Laser Wavelengths and Technologies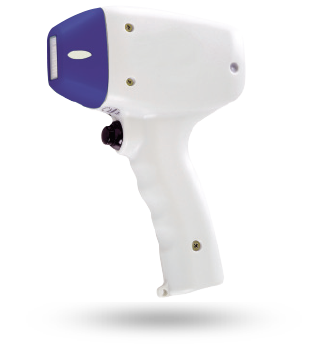 Yag 1064nmPerfect solution for darker skin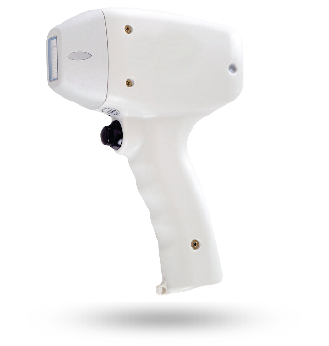 Speed 810nmSafe for darker skin types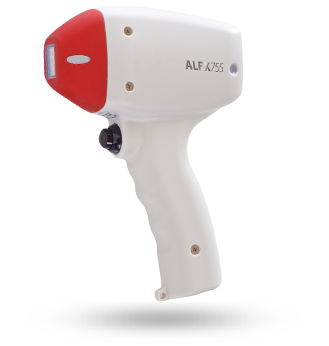 Alex 755nmIdeal for range of hair colors
Featuring its exclusive 3D technology, Soprano Titanium combines the three most effective laser wavelengths into a single applicator, simultaneously targeting different tissue depths and anatomical structures within the hair follicle
Superior SHR
The only clinically proven method of laser hair removal that is virtually painless, and it is the safest laser hair removal method for all skin types, including dark and tanned skin.